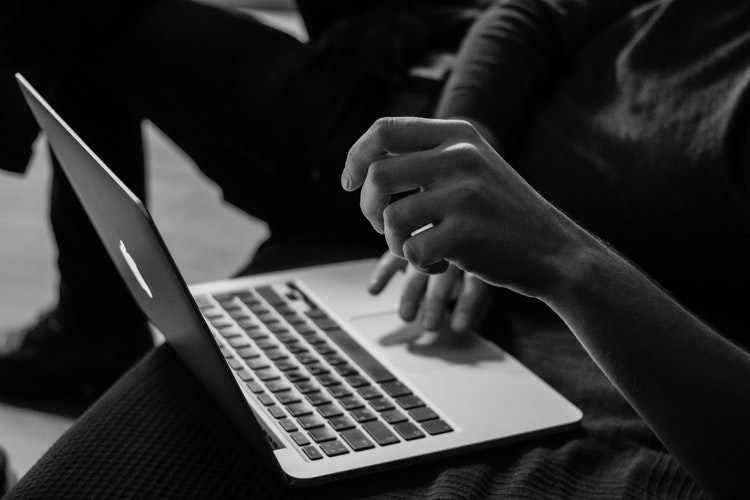 Photo by Sergey Zolkin on Unsplash
Confused about the FAFSA? Don't worry, we'll teach you the basics and what you need to get started.
The Basics
The Free Application For Student Aid (FAFSA) is a government form that families fill out to apply for federal financial aid for college students. Your answers on this form will determine your Expected Family Contribution (EFC). The EFC is an estimate of the amount of money a parent and/or student could potentially contribute to one year of college.
What you need to complete the FAFSA
Completing the FAFSA may seem like a daunting task. You can save yourself some stress by preparing the items you will need before you start. Use our Ultimate FAFSA Checklist to make sure you're ready.
After you've submitted the FAFSA
When you've submitted the FAFSA you will receive a Student Aid Report (SAR) with your EFC listed.  You can expect an email explaining how to access your SAR within five days of submitting your FAFSA. 
It is important to look over your Student Aid Report carefully! This is the information that will be sent to your schools of choice, so make sure it is correct.
A college subtracts your EFC from the cost of attendance to determine your financial need, the money you will still need to secure to attend the institution.

How does this help me pay for school?
Around Mid-April you can expect to receive your financial aid award letter. Your award letter will come from the colleges you have chosen. The letter will show the school's total cost of attendance, and options to help cover your financial need, including any federal grants you've received.
Remember: You won't be eligible to receive any federal grants if you don't fill out your FAFSA. To put it simply, if you don't fill out the FAFSA you could be missing out on free money for college.
Find yourself coming up short? Apply for scholarships!
Did you know anyone can qualify for a scholarship? Don't miss out on FREE money just because you don't think you're eligible. You could spend hours searching the web for scholarships, or just let Red Kite do it for you! Red Kite is a money-matching machine that connects you with all types of financial aid, including scholarships, fellowships, grants, and work study opportunities. Fill out a quick profile and let us instantly filter through 20 billion in financial aid!
Red Kite is free for parents and students! Stop stressing, start applying!
Sign up today and get matched with free money for college